The Raconteur Soy Candle Tasmania
This fragrance evokes the pristine wilderness and breathtaking diversity of the Island State, from its rugged mountains and ancient Tarkine rainforest to the long, remote beaches of the Freycinet Peninsula.

Scent: Spicy, citrus, fruity, green (herbal), smokey, earthy, woody (rich)
Elements: Mountain pepper, lemon myrtle, boronia, thyme, sage, sassafras, cedarwood, vetiver

Surprise: Apple

Mood & Chemistry: Calming, grounding, relaxing 


Also available:
Size & Fit
Weight: 300g 
Details & Care
Handmade in Sydney
Burns: 60+ hours 
100% soy wax
Pure cotton wicks 
Free of paraffin, parabens, phthalates and lead 
Candle Care: cut tips before lighting to make your candle burn longer
We offer free standard shipping on all Australian orders over $100.
We aim to dispatch your order the next business day, Monday to Friday, from Melbourne.
Depending on the shipping option you select, Australian orders will be delivered within 1-10 business days.
Enjoy 14 day returns from delivery date.
OUR ETHOS
F L A T I R O N is a forever fashion brand designed and manufactured in Australia and proudly accredited by the ECA (Ethical Clothing Australia).
Discover more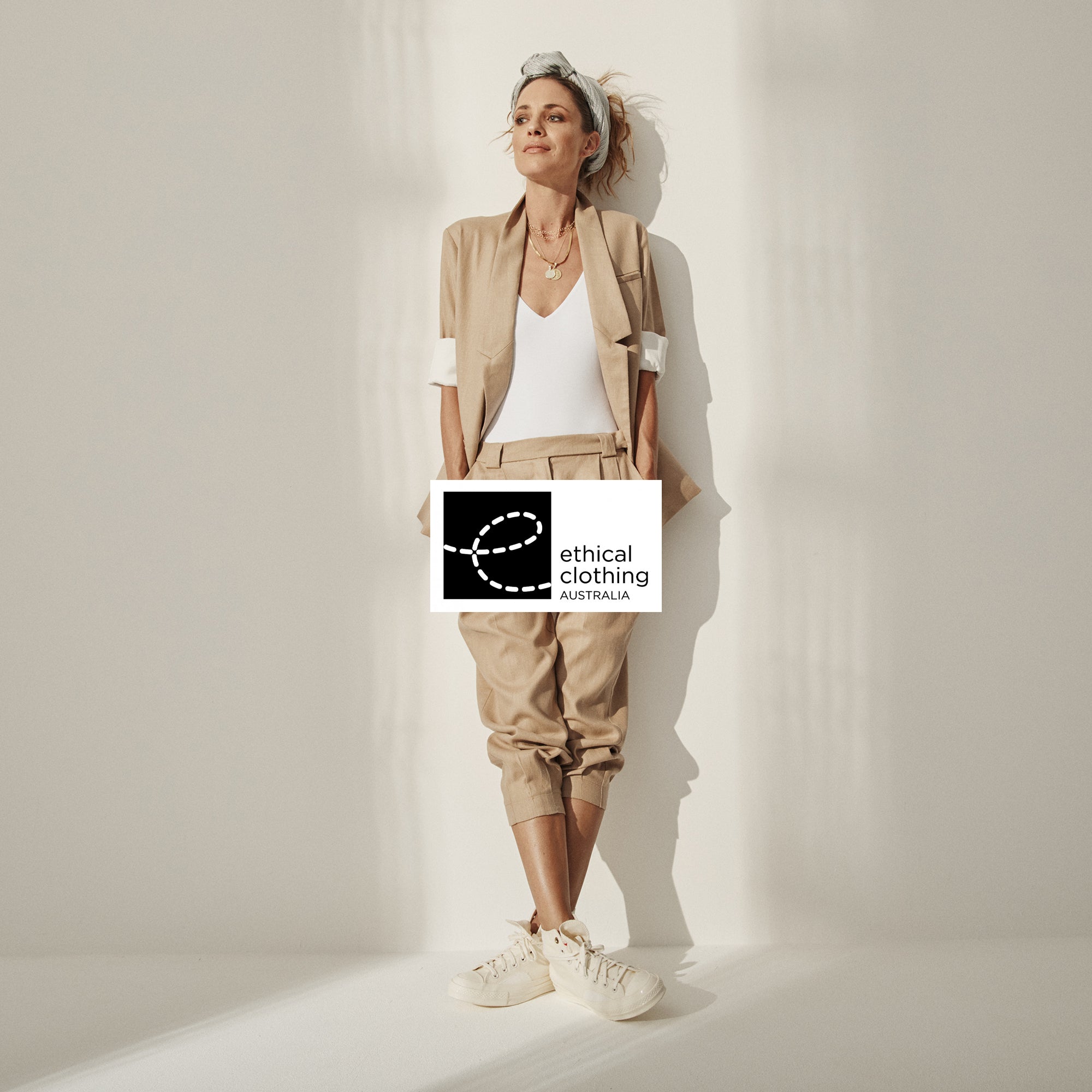 OUR STORY
F L A T I R O N is the creation of two sisters and kindred spirits, Pen and Sam. Since our debut in 2016, we have continued to reflect the freewheeling spirit of our homeland, Australia. By distilling design to its essence, we reconsider the rule of tailoring to celebrate a raw beauty.
Discover more